----Interesting New Release from RVNG-----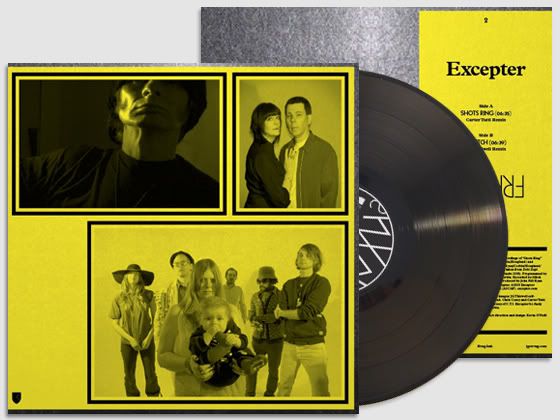 Our FRKWYS (FREAKWAYS) 12" series pairs contemporary artists and their progenitors by way of remix, reinterpretation, and original collaboration.
Like the Folkways releases, each installment in the FRKWYS series lives under a thematic banner (albeit sometimes loose) and explores a different facet of electronic music.The first release in the series features collaborations from NYC's industrial pranksters Excepter with Chris Carter and Cosey Fanni Tutti of Throbbing Gristle and Chris & Cosey, JG Thirwell of Foetus and his many alter egos, and Jack Dangers of Meat Beat Manifesto. We've set the bar pretty high.
Order
here