Friday, February 5, 2010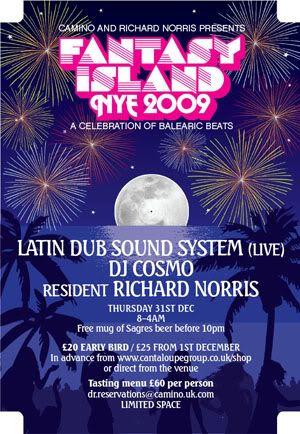 A give-away compilation to promote Richard's new Fantasy Island night.
Enjoy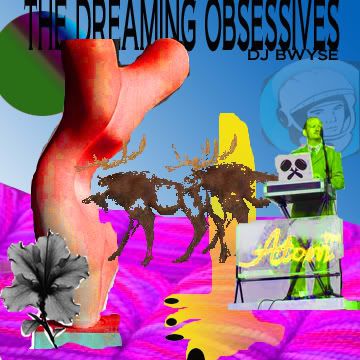 Pt 1
Pt2
Tracks by: Nite Funk, Billy Idol, Leftside Wobble, The Juan Maclean, Soft Rocks, Max Essa, Flipsson & Ulysses, Mirror People, Naum Gabo, the Detachments, Bebel Gilberto, Bot'ox, Jan Turkenburg, Live Letters & more. . .