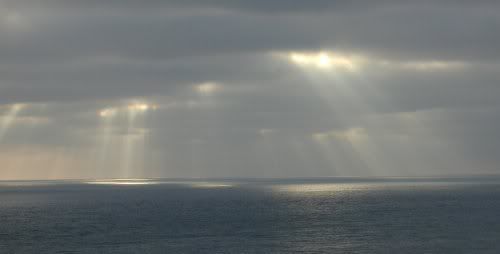 The Beach Boys - Here Comes the Night (disco version)-
Here the brothers Beach take on the disco genre and ride high on the dancefloor.
Tangoterje - Let Love Enter (re-edit
). On the b-side of his MJ re-edit. A great soul excursion.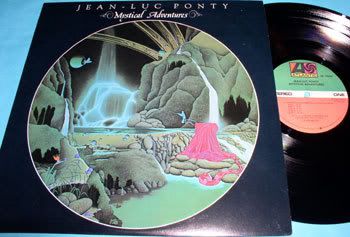 Jean Luc Ponty - Fast Lane- Prince Language Edit
Review: - Prince DJ Language's edit of Jean-Luc Ponty's 'In The Fast Lane', a leftfield jazz-fusion / electro banger championed by the likes of GP, Lord Norman of Jay and the rest. This one is all about the intro, an intense synth workout that sounds like Detroit techno before the fact, which Language chops up into some mercilessly tracky yet funky keyboard business, before kicking into the heart of the track, which is uncannily reminiscent of UR's 'Hi-Tech Jazz'.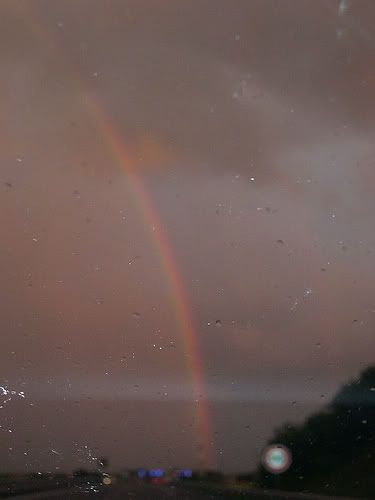 Dennis Wilson - Rainbows