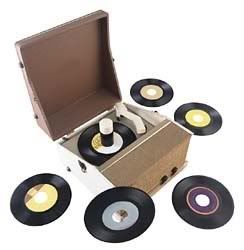 All ripped from 7" vinyl bought from a local reggae shop called Trade Roots.
Represent the Roots soundwise!!!
Peter Briggs - Herbal Liberation dub
Michael Prophet - Pitching me Over
Robert Levy - Bad Man Sound
This post is dedicated to DJ ALex (Voices Collective) for all the inspiring Roots tuneage he plays on his
http://www.deeepfrequency.com/
show. You tha man!!!