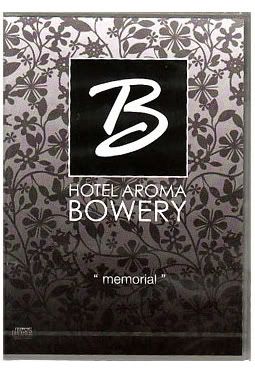 This is a great mix from Japanese maestro KZA (Forces of Nature). In this mix he takes it slow and low with late night R&B jams and sultry soul.
Sit back put on your house slippers and smoke a djarum. Definately somethin to
glide
to. . .
DJ Kent's part 2 coming soon.
Link