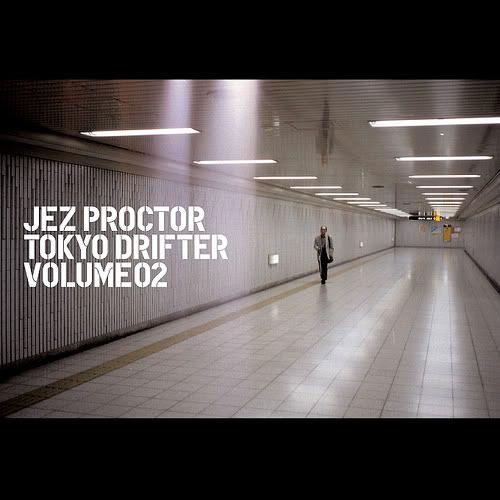 Innersounds'
Jez Proctor has dropped a very engaing set of sounds in his newest mix. The mix is made up of records culled from his digging sessions in back alleys and second-hand retail stores in Tokyo. Its the second volume in his
Tokyo Drifter
series.
Here is what he says about it"But as with the first mix, this is not just Japanese music, this is any record I bought while in Japan. And as the last week's posts have highlighted, there is a lot of stuff out there I've never seen in the UK. So be prepared for a little samba, or gospel boogie - it's not all camp Japanese disco…though there is a fair bit of that as well…"
He has also been kind enough to offer you dear readers two stand-out tracks for your aural enjoyment.
Kai Band - Curtain
Anzen Chitaii - Happiness
This is what I call Tokyo Balearic!