Back agian for the next installment of She Talks in Stereo courtesy of the mighty www.viva-radio.com.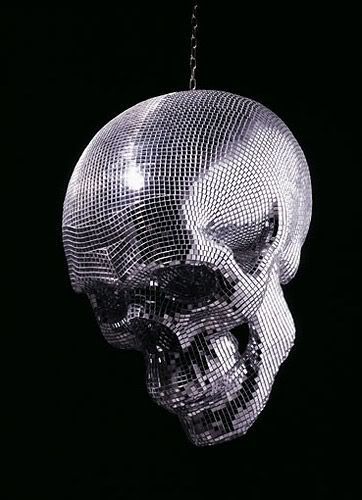 Show #9: Disko-Plated Skull
The crew of the STS voyager strap on their disko-plated helmets and trek across the universe in search of their ancestors future and past. This is the soundtrack to their journey.
Tracklisting:
Handsome Boy Modeling School Feat Shaun Lenneon - Sunshine (Groove Armada's Sunset Dub)
Patrick Cowley - Mutant Man
Stone - Time (Dub)
Swimmingpool - Last Night (Roots of Reggae Vocal Mix by Supermax)
Mark E - Deja Vu
EPOD - The Pursuit (Brennan Green's Trackdown mix)
Vangelis - Let it Happen (Beatfanatic remix)
Findlay Brown - Losing the will to Survive (BTWS Remix)
Bent - Always (Ashley Beedle remix)
Perspects - They Keep Dancing (Nuvo Mix)
Muallem- Shanti Dance Feat. The Droids (The Glimmers Acid Dub)
Larry Heard - Freaky
Phuture - Jiggerwatts
Rekid - Next Stop Chicago
Jorge Santana - Darling I Love U (Underdog edit)
Jimi Hendrix - Third Rock from the sun
URL: www.viva-radio.com
Archives: www.viva-radio.com/shetalksinstereo
Show plays Thursdays @ 1-3PM PST and Saturday @ 9-11 PST
Thank for everyone's support and interest in the show.