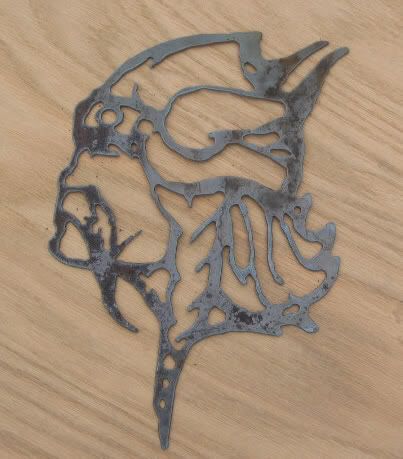 Prins Thomas in full Viking disco mode. . .
Dub Pistols _Rapture_feat__Terry_Hall_Prins_Thomas_Diskomiks
The
beards
at DJH definately have their opinions on this track. However, I am really feelin the dub elements and I like the vocal. I think it is an interesting updated approach to a classic track.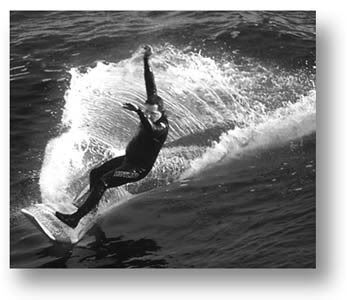 A match made in sonic Heaven. Prins Thomas remixing the Sorcerer. Awesome!! Laid-back, languid, and long. . .
Sorcerer - Surfing_At_Midnight_Prins_Thomas_Mix