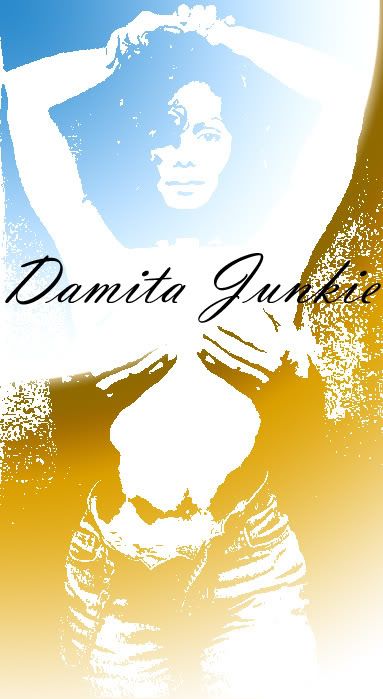 Ok with all the
hype
on the Mark E's edit of Janet Jackson's R&B Junkie, I decided to source out the original. The edit is a limited edition of 100 pressed so there is no way I am getting my hands on that.
I personally am really feeling the original. I am really diggin her vocals. The is off of her 2004 'Damita Jo' release.
I see how his re-edit definitely takes the best bits, accentuates them, and elongates the track. So in lue of the limited edition edit here is the OG.
Janet Jackson - R&B Junkie