The exclusive mixes for Talking in Stereo have brought you mixes from DJ's from the far flung corners of the world delivering you audio delights.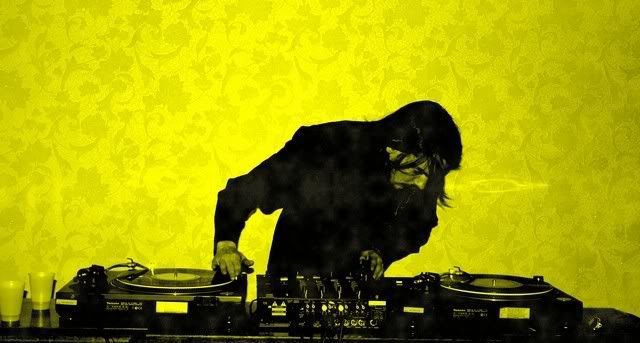 The 7th exclusive mix comes from the Ukraine's
DJ Plastikk
aka Pavel Plastikk. He can be heard DJ'ing throughout the Ukraine. Besides throwing together some great mixes he has also had his hand in the studio re-working MJ's remember the times for a starter.
DJ Plastikk - Atoma (Live Vinyl mix)
Tracklisting:
Metro Area *Things Fall*
Bum Bum *Light*
Ilya Santana *Leather Blackpants After Midnight*
Lola *Wax The Van*
Weekender *Thinking About You*
Victor *Go On Do It (M. Geist Breakfast Club Dub)*
Kelley Polar *Ashamed Of Myself*
Pharrell *Up Frontin' (Frantz Kromer Unreleased Mix)*
Pharrell vs. Neon Heights *Up Frontin'*
Gerd *Fire In My Soul (Delgui's 4lux Rmx)*
Fenomenon *Push It*
Prince *Sexy MF*
The Popular People's Front ft. Leozero *Throw It Up*
Ray Mang *Bare Back Beats*
Minus 8 feat. Ras Charmer *So Fine (12" Edit)*
Thievery Corporation *It Takes A Thief*
Owusu & Hannibal *Delirium (Morgan Geist Dub)*
Afrobutt *Disc'o Berlin*
Amillionsons *Summer Song (Fugxams Mix)*