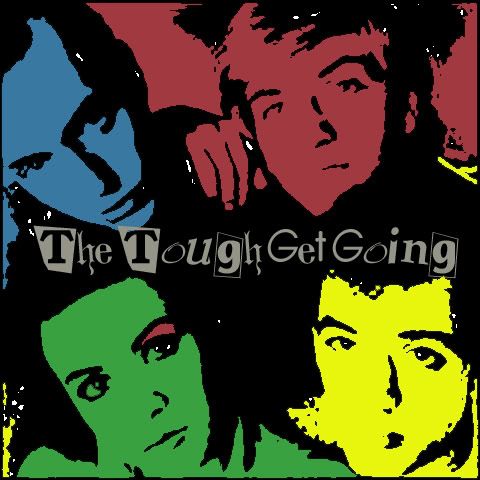 Organized by
Malcolm McLaren
(ex Sex Pistols Manager),
this
1980's new wave band whose wall of sound style drumming was characterized as "african-derived." The band whose core was "persuaded" my Malcolm to leave Adam & the Ants formed the foundation for Annabelle Lwin's vocal contributions.
"The group's sound was a mix of her "girlish squeal",
Balinese
chants, surf instrumentals,
New Romantic
pop melodies, and Barbarossa's
Burundi
ritual music influenced
tom tom
drum beats"(Wikipedia).
From the 1983 album 'When the Going Gets Tough, the Tough Get Going'
Lonesome Tonight
Love Me
Quiver (Arrows in my)
The Man Mountain