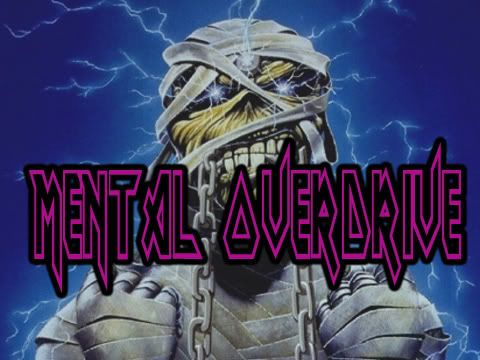 Mental Overdrive - Run to the Hills (DrrtyHaze run for New york remix)
DrrtyHaze comes with some serious live drumming that puts this discoid adventure over the top. Oh yeah this is suppose to be a cover of Iron Maiden's Run to the Hills. Nice!
Please
support
and play these guys.
Peace